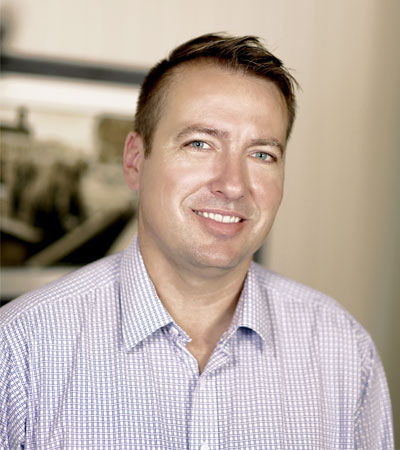 Nick Girle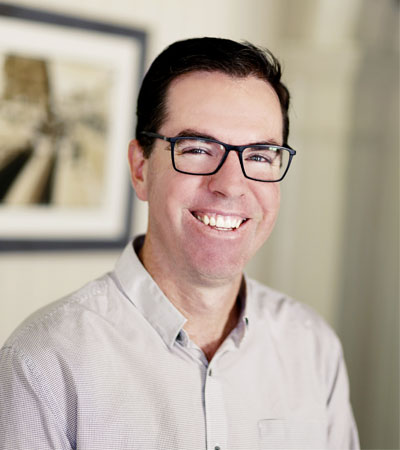 Richard Brannelly
Isn't it funny how most of us will pay hundreds of dollars to get others to look after our health, but panic at the thought of paying someone to keep us financially fit.
The good news is, that's starting to change. More and more families are realising the effect financial pressure can have on their wellbeing, and the sooner they take control of their finances, the less stress they face down the line.
Looking after your money doesn't have to be scary. At CommonCents we love helping people improve their relationship with money because, we know, a good financial plan enhances their overall wellbeing.
The other good news is, most of the financially fit people we know follow ordinary, sometimes boring strategies, and are masters of the greatest financial quality of all – patience.
We love making money matters simple for our clients so they can start living a richer life, with less stress and more energy for their dreams and the things that really matter to them.
Our boutique agency is based in Toowoomba and we pride ourselves on taking a practical and holistic approach to finances. Our financial planning background covers over 30 years combined, and we use that experience to bring comfort, security and peace of mind to all our clients.
The MyCents Learning platform is our way of teaching families that are ready to learn what's needed, prepared to change to more constructive behaviours and committed to do what's necessary to lead them and their families to a richer life.
We've loved putting this site together and we hope you find it valuable. Let us know how you are progressing to your richer life, your success is our inspiration!